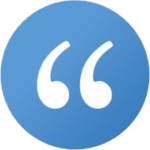 PC Concepts established in 2009, is a place where you can still get friendly, old-fashioned service from a tech you can trust.
With more than 20 years of experience in hardware, software sales & repairs ensures that we understand our clients needs. We have a successful track record in selling high-quality major brand products at competitive prices. This coupled with our top-notch customer service & excellent repair skills, makes us the right choice for all your IT needs.
We cater to home users, small & medium-sized businesses, SOHO users, and schools.
We are located in East London and offer the following services…..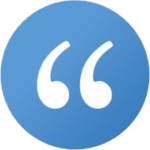 Full Computer Systems (Customized to your needs)
Laptops Sales
Printers/Projector Sales
Hardware/Software Sales
PC Hardware/Software Repairs
Laptop Upgrades
Laptop Software Repairs
Apple Mac Software Repairs
Laptop Screen Replacement
Offsite & Onsite Repair
Remote Support
Professional Virus Removal
Service & Maintenance
Data Recovery
Fibre – Give us a call to assist in a package suited Best for you
Website Hosting
Email Hosting
Offsite Cloud Backup Solutions (Home & Business)
AND MUCH MORE………………………
CONTACT US TODAY FOR MORE INFO OR A QUOTE!! CALL 082 813 2587